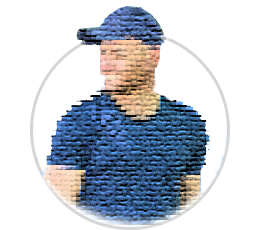 Hi, I am Eran Mordechai,
Welcome to my Portfolio.

If you skipped the button above, and landed on this section, here's a little about myself. I'm Eran, a User Interface (Experience) Designer.
My work is split between working with product managers, the UX team, and working independently on company projects. With all of the UI tools we have today, it's easy to send live mock-ups and prototypes to other team members, and review, edit, and export design specs to CSS developers.
I love teamwork, I love what I do, and I'm a team player.

Thanks for your interest, Eran.